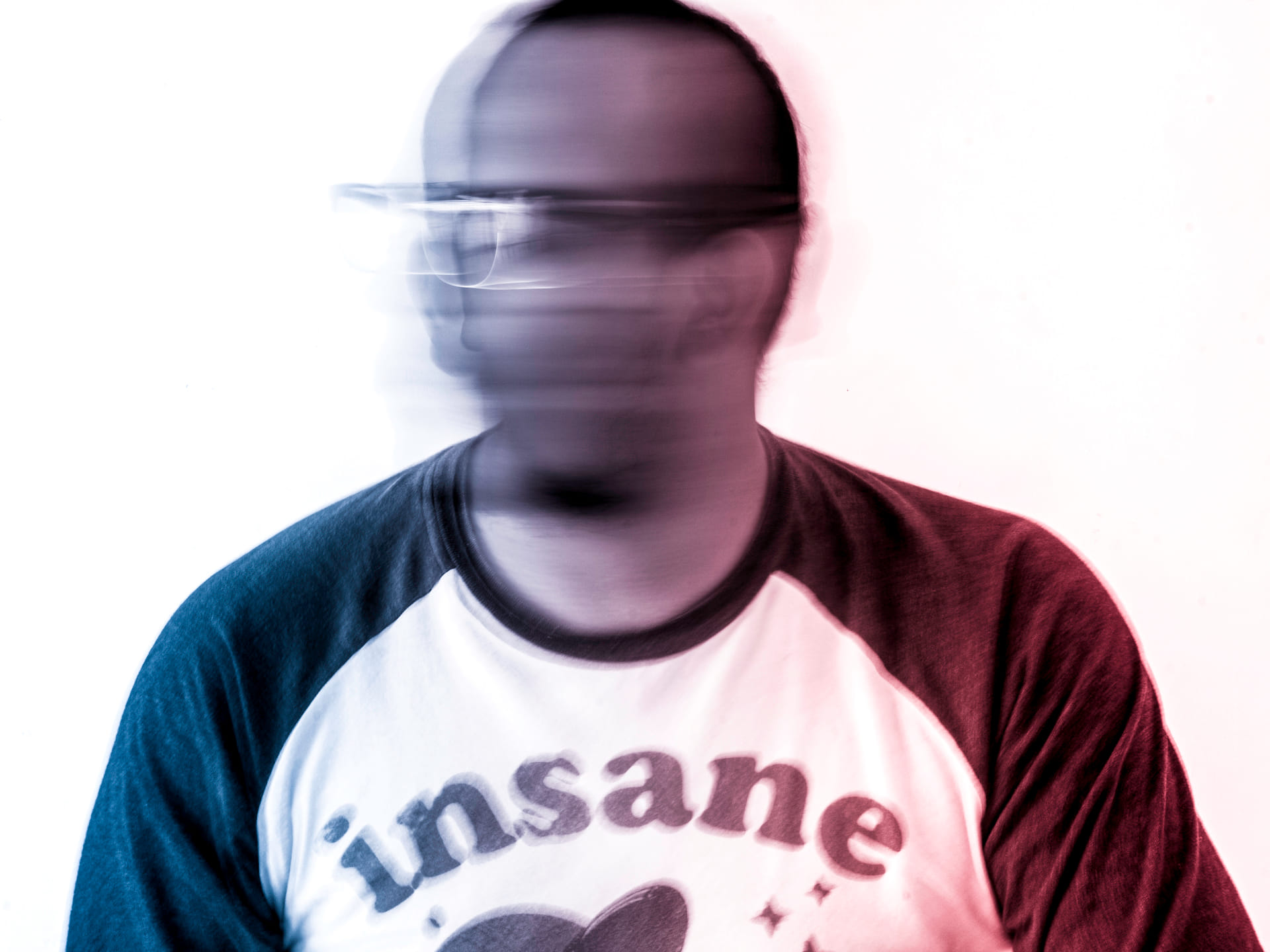 Table of Contents
Emilio Castro
SRE/DevOps Engineer, coder and technologist
Contact⌗
Summary⌗
Technologist, I do code, Systems Administration, database debugging, and am always thinking of new ways to do things. One of the best perks of being a technologist is that I get to be lazy, and because I am lazy I am prone to think of easy and fast ways to get the job done, I will sometimes obsess over ways to automate the most superficial tasks and to improve those processes that I will take almost the time it would've taken me to do the task itself, with the advantage that next time I would finish in a fraction of the time.
Languages⌗
English - Conversational
Spanish - Native Speaker
Work Experience⌗
SRE/DevOps Engineer at BairesDev Sept 21 2020 - June 25 2021:⌗
BairesDev works with startups, middle-market businesses, and more than 10% of Fortune 500 companies. For the last four years, it's also been #1 fastest growing outsourcing company in Latin America.
Create and manage infrastructure as a code with Terraform

Suggest and implement changes to infrastructure and security

Work with development teams to deploy applications

Define deployment rules and best practices

Configure services in Google Cloud for our infrastructure

Troubleshoot deployment and app errors

Define docker image builds

Installation and configuration of Spinnaker as a CD solution

Configuration of Google Build as a CI solution
Gameplay Services Engineer at Softtek Dec 14 2015 – Oct 15 2020:⌗
Softtek is a global provider of process-driven IT solutions with more than 30 offices in North America, Latin America, Europe and Asia. With 12 Global Delivery Centers in the US, Mexico, China, Brazil, Argentina, Spain and India, Softtek helps improve time-to-business-solution, lower costs of existing applications, deliver better engineered and tested applications, and produce predictable outcomes for top-tier corporations in over 20 countries.
Monitoring of different servers and services crucial for the operation.

Compilation and deployment of different proprietary services.

Development and testing environment setup.

Server maintenance.

Operations support for internal clients.

Troubleshooting internal applications

Process improvement by analyzing procedures and scripting solutions.

Shift management

POC for in-house technologies with many teams

Coordinating and planning maintenances for different services

Mentoring junior team mates on the many processes and technologies we manage
Systems and Network Administrator at Caliente Interactive Jan 09 2015 - Aug 15 2015:⌗
Caliente Interactive is a place base of customers, created from the union of Playtech and Caliente Online Division we can summarize our mission in two words: "Creating Winners". Caliente Interactive provides online gaming of the highest caliber created in a positive environment.
Providing support for all the IT services to the office clients locally and remotely.

Hardware and software installation, maintenance, troubleshooting and inventory management.

Maintaining and servicing computers, networks, printers, scanners and other computer peripherals.

Upgrading Hardware/Software

Diagnosing Problems and repairing or replacing malfunctions parts.

Managing IT stock (Desktops/Laptops/Screens/Keyboards/mouse/Docking stations/Toners etc.…)

Documenting and making reports.

Consulting with 3rd parties where necessary.

Conducting training for users, in some instances.

Firewall Management.

Wi-Fi Router and access point management.

Windows Servers and VM management.

Managing email services such as email accounts, groups and office 365 subscriptions.

Managing phone system, including creating users, extensions, permissions, voicemail, etc.

Keep track of the hardware and software necessities of the office employees and purchase the necessary equipment/software.
Software Tester at Tiempo Development Jun 15 2014 - Sep 15 2014:⌗
Tiempo offers a unique and very successful combination of a nearshore business model, agile methodology, deep expertise, and advanced talent management.
Manual and automatic testing.

Test environment setup, which includes setting up a VM, configuring pre-requisites, installing software components, etc.

Testing on Windows, Linux, Mac, HP-UX, AIX and Solaris.

Creating reports of test results.
DevOps Engineer at Sonata Services de México Sep 2013 - Jan 30 2014:⌗
Sonata Services is an IT services provider specialized in helping our global clients get the most out of the human and monetary resources.
Monitoring and maintaining different application infrastructures.

Configuring application infrastructures, this includes web servers, DB servers, DNS routing and access control.

Automating the creation of new servers and linking services.

Troubleshooting issues with the automation.

Creating scripts for software deployment automatically.
Education⌗
2012-01-01 - 2013-06-25
Universidad Autonoma de Baja California
2005-01-01 - 2008-01-01
Instituto Tecnológico de Tijuana
Skills⌗
Linux Administration: Linux, server, bash, command line, deployment, dns, web server, deployment automation
Scripting: Bash, JavaScript, NodeJS, Ruby, Python
SQL: SQL Server, MySQL, PostgreSQL, Oracle DB
DevOps: Docker, CI/CD, Ansible, Chef, AWS, GCloud, Kubernetes, Jenkins
Courses and Certifications⌗